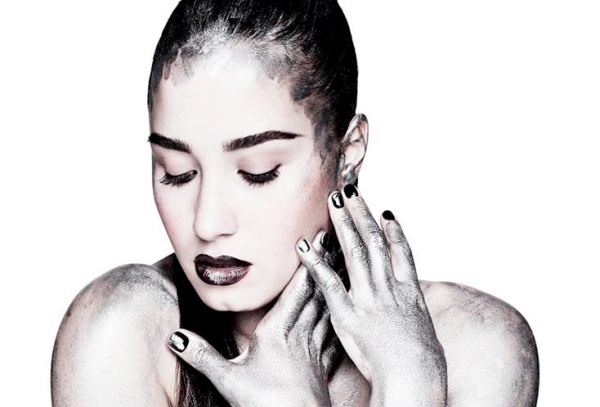 Demi Lovato ha annunciato come suo quarto singolo la collaborazione, fantastica, tra lei e la cantante Cheryl Liyod sulle note di "Really Don't Care". Ma sapevate che stava per rilasciarne la versione "solo" invece che il duetto?
Si è scoperto lo scorso 16 maggio quando Radio Disney, invece di mandare in onda il duetto su "Really Don't Care" ha lanciato il brano contenuto in "Neon Lights" dove il verso rappato è stato sostituito con un ulteriore verso cantato da Demi Lovato. La canzone è andata in onda per tre volte prima di essere "ritirata".
You tried to break me down like I would hit the ground. You just don't mean enough to really mess me up.
Questo il verso cantanto dalla giovane artista che ha reso il brano decisamente più maturo ed in qualche modo più arrabbiato. Chissà come Demi ed i suoi discografici hanno metabolizzato questo errore. Voi che ne dite,vi piace?