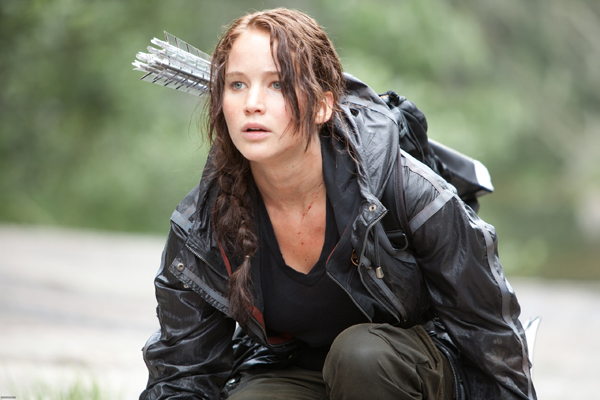 Lo scenario descritto nei libri della saga The Hunger Games di Suzanne Collins è sempre stato visto come una possibile, seppur post-apocalittica, realtà. Ma adesso la lotta per la sopravvivenza sta prendendo lentamente vita grazie a un reality show.
L'emittente statunitense The CW (quella di The Vampire Diaries e Gossip Girl) ha ordinato un reality show liberamente ispirato alla storia della saga. Si chiamerà The Hunt e vedrà protagoniste esattamente 12 coppie (come quelle dei distretti di Panem) che verranno lasciate in una giungla senza cibo, acqua e ripari. L'obiettivo non è, fortunatamente, quello di massacrare tutti i rivali e rimanere l'unico sopravvissuto, ma semplicemente catturare tutti gli avversari e vincere così un ricco montepremi.
Attratti dalla possibilità di diventare i protagonisti di un'avventura adrenalinica come quella dei protagonisti di The Hunger Games, i concorrenti sono già in fila all'idea di poter essere selezionati. Lo scopo dello show è quello di tirare fuori il lato più istintivo e brutale dei partecipanti. Il presidente della The CW Mark Pedowitz spiega così il programma:
Si tratta di una competizione intensa e selvaggia, della durata di un mese, con dodici coppie private di cibo, acqua o rifugio. Dovranno fare affidamento solo sulla loro fisicità, sulle capacità di sopravvivenza e l'abilità di cacciare. Dovranno catturarsi gli uni con gli altri, per vincere l'enorme montepremi.
Chissà cosa succederà nell'arena di The Hunt.