E' finalmente uscito Dangerous Woman, di Ariana Grande. Da ciò che avevamo potuto ascoltare finora, la giovane non delude e lo dimostrano anche le classifiche: nel nostro paese è il disco internazionale più venduto già solo basandosi sulle prevendite e prenotazioni.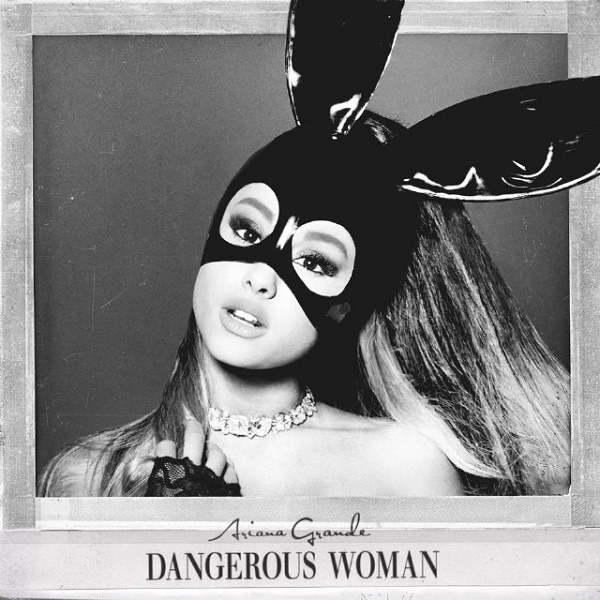 Ecco la tracklist di Dangerous Woman di Ariana Grande:
Moonlight
Dangerous Woman
Be Alright
Into You
Side to Side (feat. Nicki Minaj)
Let Me Love You (feat. Lil Wayne)
Greedy
Leave Me Lonely (feat. Macy Gray)
Everyday (feat. Future)
Sometimes
I Don't Care
(vers. Deluxe)
Bad Decisions
Touch It
Knew Better/Forever Boy
Thinkin bout You.
E per i fan italiani le buone notizie non finiscono di certo con la notizia dell'uscita del nuovo lavoro della giovane. La stessa ha infatti reso noto che sarà presente a Verona il prossimo 6 giugno per i Wind Music Awards. Ed è proprio nel corso della manifestazione che presenterà il suo nuovo singolo "Into you".