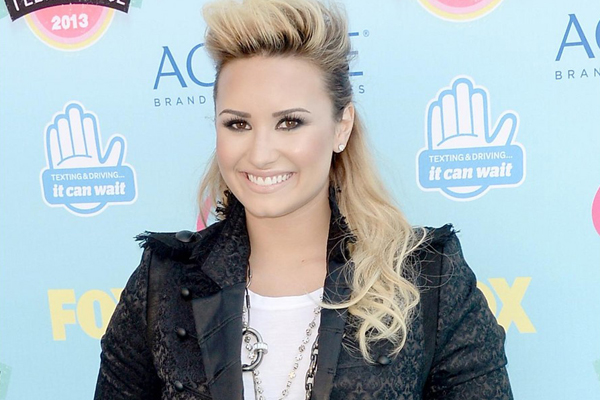 Si sono svolti ieri a Los Angeles i 2013 Teen Choice Awards con tantissimi ospiti ed esibizioni esclusive da non perdere. Tra queste vogliamo segnalarti quella favolosa di Demi Lovato, che si è esibita in Made in the USA con un ospite davvero particolare, un amico di tante avventure.
Demi, per presentare il suo ultimo singolo Made in the USA, è salita sul palco dei 2013 Teen Choice Awards accompagnata da Nick Jonas, che si è prontamente sistemato alla batteria, mettendo in scena una performance del brano davvero bellissima, ricca di grinta ed energia.

Ma l'esibizione non è stato l'unico momento in cui Demi e Nick sono stati insieme sul palco. La cantante, infatti, ha anche presentato, insieme alle Fifth Harmony, un premio che è stato vinto proprio dal piccolino dei Jonas!